Welcome to the parent portal of RKBS De Opstap.
---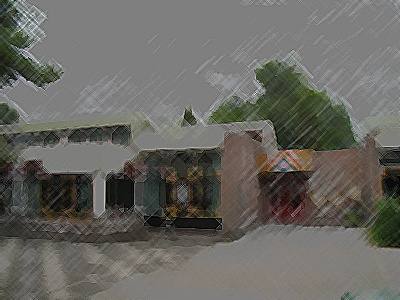 This is the site our school uses to communicate with our parents. Each parent and school employee has an account and can send each other messages and invitations that will also appear on the personal agenda. In addition a school can easily create Polls and Surveys for the parents to fill in and administer the Year calendar. The pictures and documents library and the forum will add even more to the communication options.
For more information please visit www.schoudercom.nl
Public blogs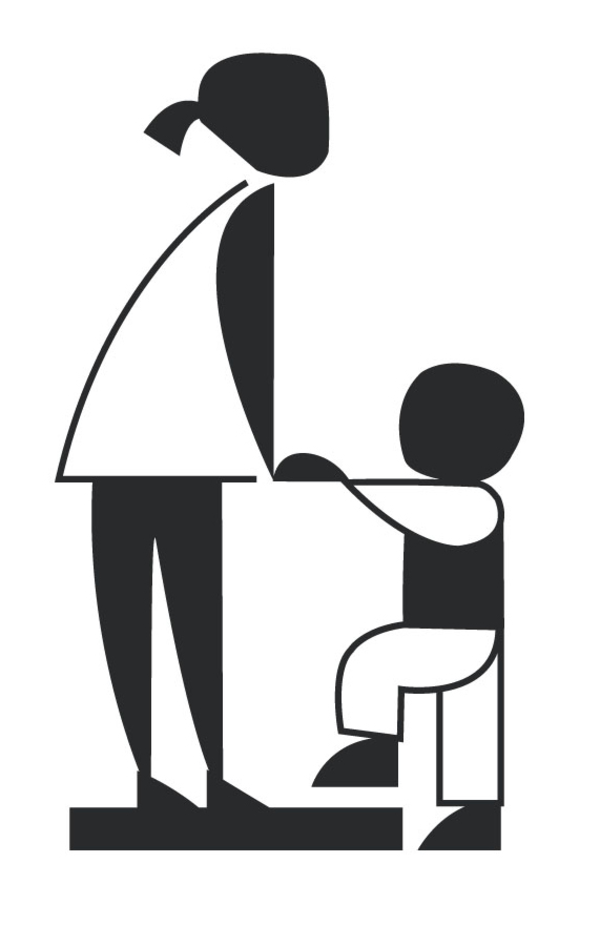 Tineke Giesbers
Published in 'Website'
Er was even paniek vanmorgen, want waar waren de pieten gebleven? Sint was ten einde raad en ging zelf maar pepernoten strooien! Maar gelukkig werden de pieten snel gevonden, ze waren nog in de testhoek bezig! Wat een geweldige happening was het vanochtend weer op het schoolplein en in de school! Er werd gezongen, gedanst, gerijmd, voorgelezen, muziek gemaakt, toneelstukjes.....Sint genoot op zijn verjaardag volop van alles en de pieten...die waren soms erg ondeugend en bleven maar , heeeeel veeeeel, pepernoten en snoepgoed gooien! De onderbouw ontving mooie cadeautjes van de Sint en vanaf groep 5 waren er prachtige surprises gemaakt! Wat een werk had iedereen er weer van gemaakt! Moe en voldaan ging iedereen weer naar huis....Tot volgend jaar Sinterklaas en Pieten!